Time and Space Arts Seminar (Helsinki)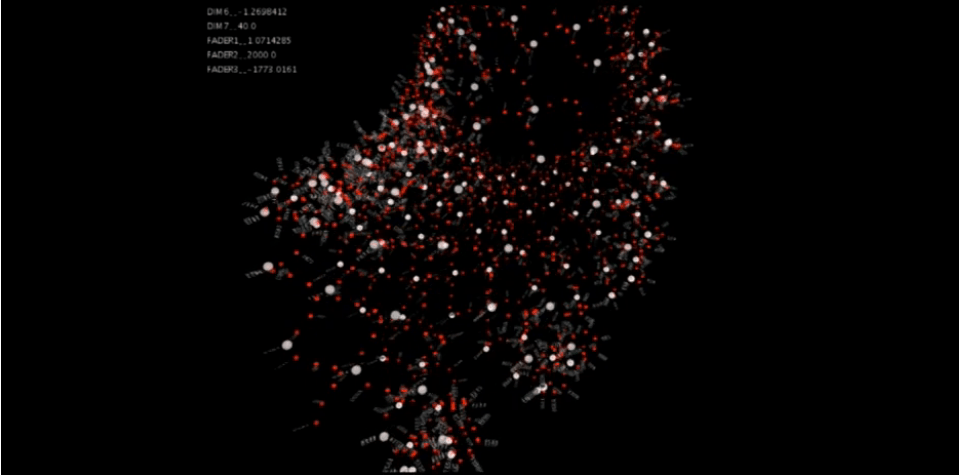 I joined Anna Lundh at the University of the Arts of Helsinki (KUVA) for the Time and Space Arts Seminar  on December. The study programme of Time and Space Arts focuses on the interconnections between time, space and the body.
In this seminars students are encouraged to develop their own, unique, approach and to experiment in the various methods of expression. These methods of expression include audio, video and film, photography, performances, installations and electronic art, and others. The instruction aims at achieving a command of various methods of expression through theory and practice and, in so doing, strengthening the artistic ideas and work of the student.
Lundh's research based work investigates cultural phenomena and social agreements such as language, time and technology, and frequently involves exchange with other people and professionals also beyond the art field. This transdisciplinary work can take the form of video, site specific installation, web-based work, interactive experiments and performance.