Frontiers in retreat exhibition at Contemporary art gallery in Zrenjanin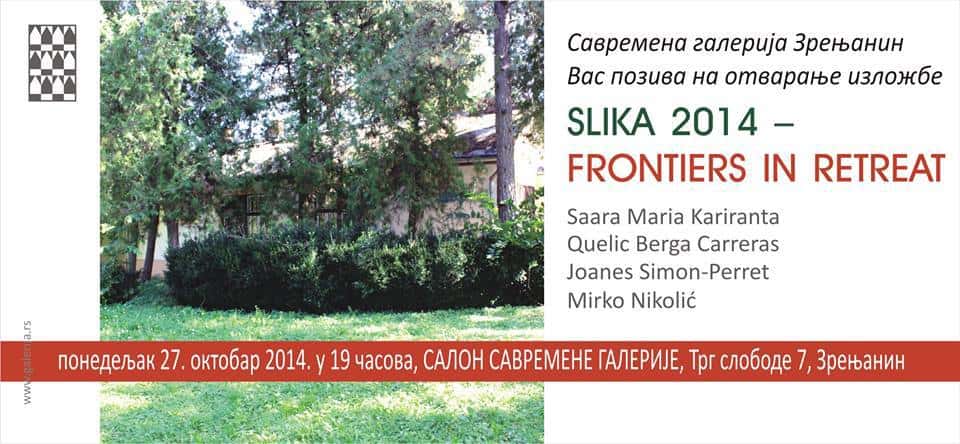 Art works by Saara Maria Cariranta, Joanes Simon Perret, Quelic Berga and Mirko Nikolic. Quelic Berga will present his work on dwindling bee populations and the spiralling patterns of nature.
Exhibition will present final results of artists residency within project. The exhibition will be open from October 27th till November 13th at Zrenjanin Contemporary art gallery.
photos courtesy of Marko Mihailovic
http://ebitv.rs/?p=1072